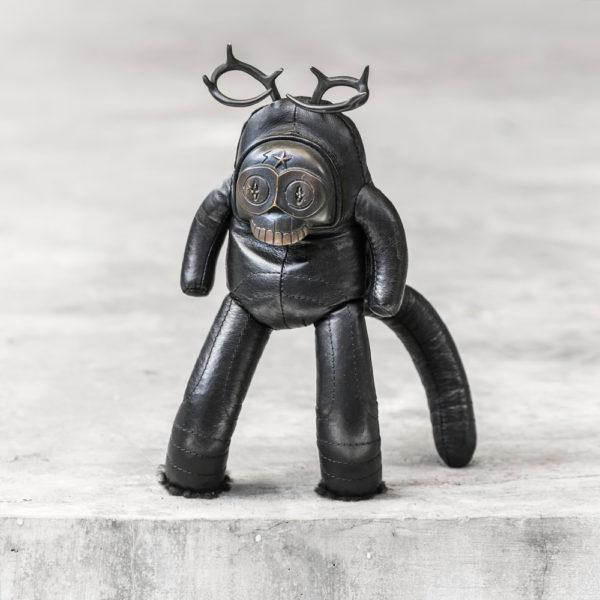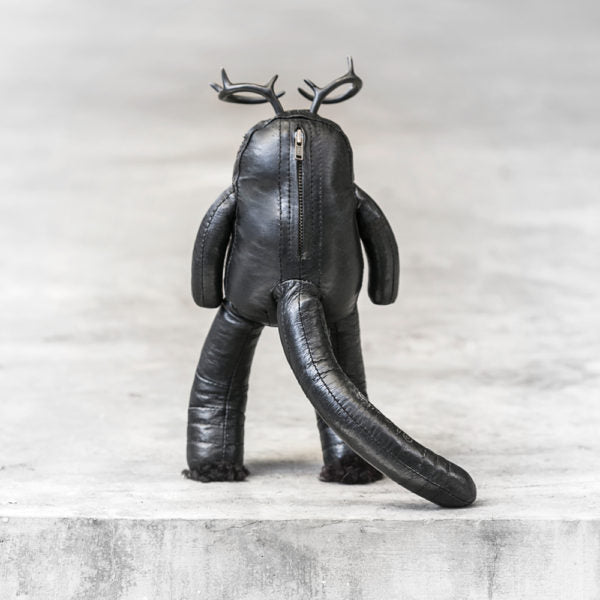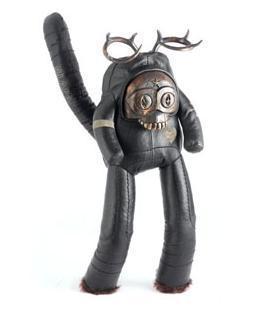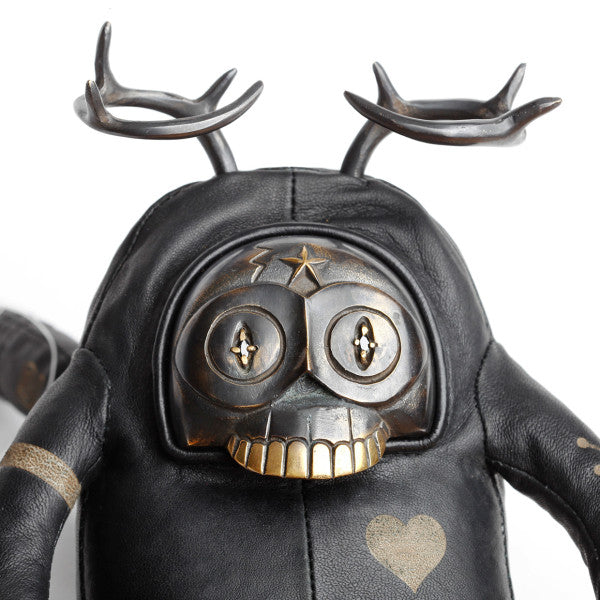 Skully Babes - Hilmerhead Rice Baby
THE STORY_
Skully Babes (such a babe) enjoys time alone sculpting, journaling and traveling in his conversion van. Rarely able to track this one down, he does enjoy afternoon tea with friends.
FEATURES_
special edition. a collaboration with Spencer Hansen from Blamo Toys.
lamb skin leather, laser etched detailing, brass face and antlers, goat fur feet, onyx eyes.
size: standing, approximately 12 inches tall.
comes in a custom hand-printed box.